Imagery
Jump to navigation
Jump to search
headline
Imagery
headline coordinates
30.000, 113.000, 0.000
image
/wiki/images/Imagery.png
image coordinates
0, 0, 0
simple introduction

What kind of visuals are used on a website has an impact on the individual's sense of belonging and can itself be inclusive or exclusionary.
Visuals that show people should depict an authentic diversity that matches that of society.
Images can either help to reduce or reinforce outdated prejudices.

simple introduction coordinates
0, 0, 0
testimonial
There is no user story for this topic.
You can contribute a story.
Use the private survey or the public forum to do so.
<a href="https://lehmannmax.de/Survey/survey.html" class="contribute">Go to the survey</a>

-

<a href="https://lehmannmax.de/wiki/index.php?title=Special:WikiForum/Share_your_user_story." class="contribute"> Go to the forum</a>
testimonial coordinates
0, 0, 0
links to
belongs to
Mode of address
contains
Imagery_References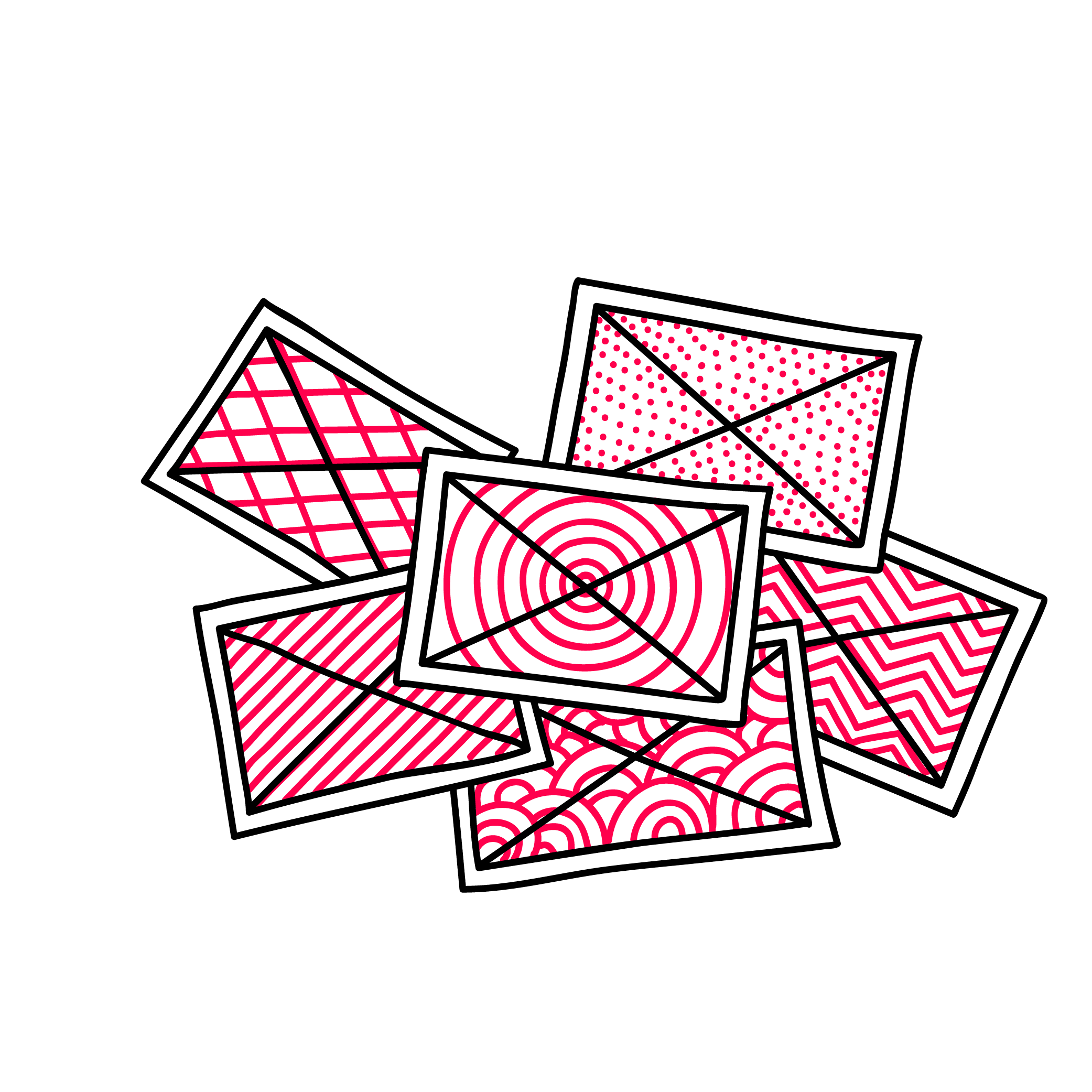 Overview
[
edit
]
What kind of visuals are used on a website has an impact on the individual's sense of belonging and can itself be inclusive or exclusionary.
Visuals that show people should depict an authentic diversity that matches that of society.
Images can either help to reduce or reinforce outdated prejudices.
User story
[
edit
]
There is no user story for this topic.
You can contribute a story.
Use the private survey or the public forum to do so.
Go to the survey - Go to the forum